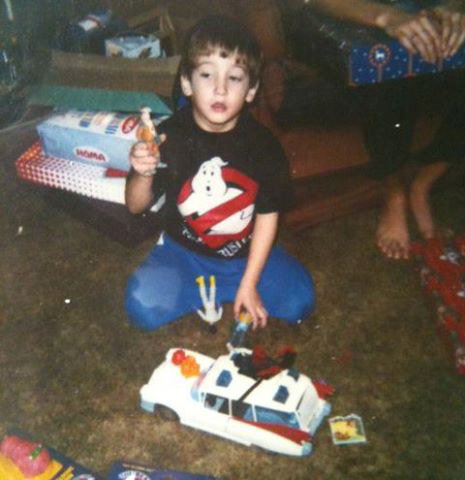 Jon Defreest (aka Jonny etc.) is an American designer, illustrator, and creative director.
Currently resides in Boston, Massachusetts with his beautiful wife and bulldog, where he works as an Associate Creative Director for Relevant24. 

Specializing in pop culture fan art and apparel, he also enjoys brown liquor, pipe tobacco, bulldogs, action figures, and writing about himself in the 3rd person.

Past clients include FOX, ABC, AMC, Comedy Central, Sony, Jack Daniels, Dolby Digital, Outdoor Life, NY Magazine, UPROXX, and Random House. Several of his works have been displayed at Gallery1988 both in Los Angeles and New York.

For rates and other inquiries please email: JONDEFREEST{AT}GMAIL.COM